News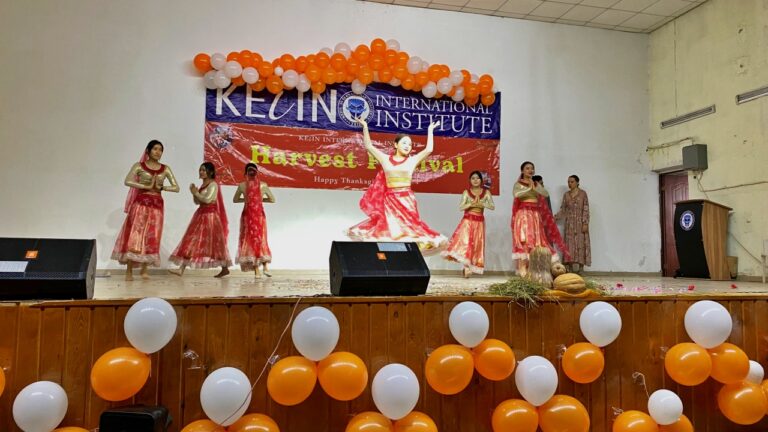 On November 4, 2022, three teams (UPP, IT, and Management) presented an appreciation festival with wonderful dances and plays at the Keiin University Auditorium.
Read More »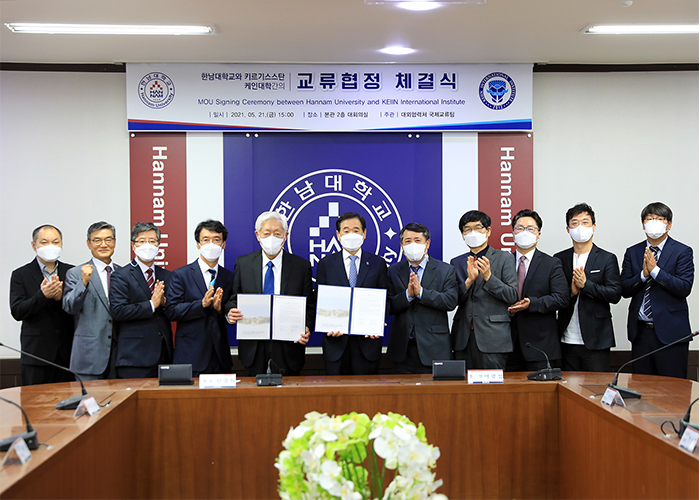 An MOU signing ceremony was held between Hannam University(President Lee Kwangseob) and Keiin International Institute(Rector Synn Kyunghee ) in Daejeon, South Korea on May 21,
Read More »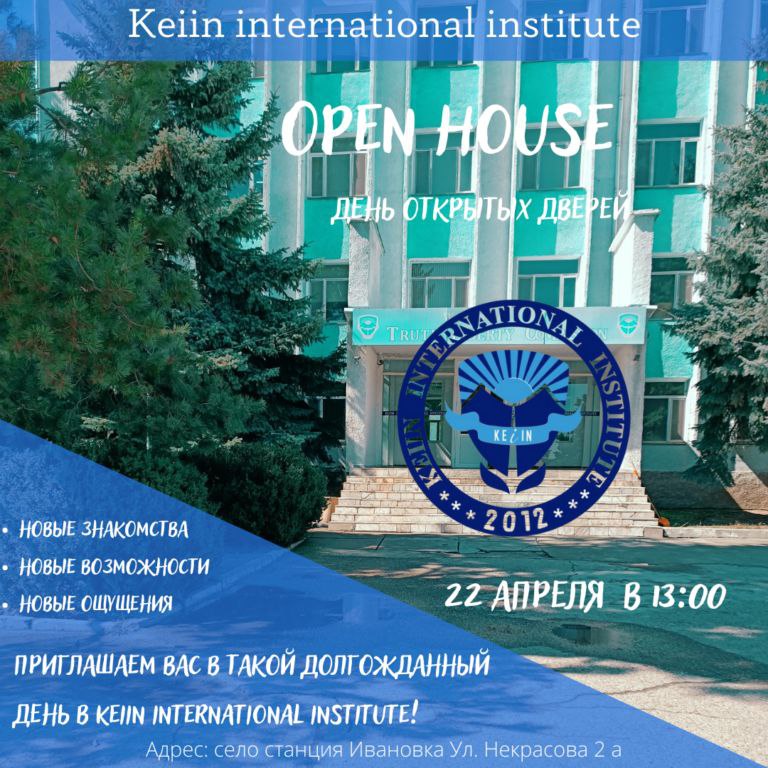 Уважаемые абитуриенты и студенты! Международный Институт Кеиин 22 апреля 2022года проводит ежегодный "День открытых дверей" и приглашает всех желающих ознакомится с: 1) Организацией работы преподавателей.
Read More »
Announcements