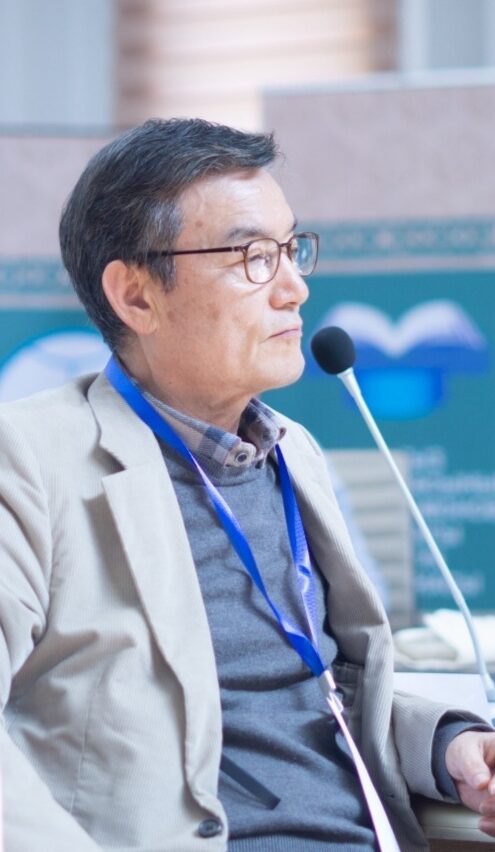 Dear all,
Welcome to Keiin International Institute website.
Keiin International Institute was established in 2012. The founder and first president was Dr. Paul K. Synn who laid a solid foundation of the school through his countless efforts and dedication.
It is an honor to announce my role as the second president of Keiin International Institute with a sense of great responsibility and humility. I am excited to explore the beauty of knowledge and the depth of spirituality together, striving to fulfill our vision and mission.
We, at Keiin, take great pride in our academic programs. We offer both 3-year college programs in Management, IT Computer, Tourism and Korean Language (in preparation) and 4-year bachelor programs in Management and Computer Science & Engineering and Korean Language (in preparation). And EHSP (Enhanced High School Program) for 9th graders, and our own English-intensive STEP (Skills & Technology for English Proficiency) program.
If you are looking for an institution of learning and a community to help you nurture and fulfill your dream, come and visit us!
Call or email us and get to know us better. I hope you join us and we will help you turn your dreams into reality. Thank you.
With respect and affection,
Myong Jun Park, President